Our Most Popular Healthy Recipes
Aug 12, 2021
We are celebrating Vitality's 5th birthday by rounding up some of our most popular blog recipes. We picked our top recipes for breakfast, lunch, dinner, a snack, and dessert. We hope you can use this recipe round up to inspire your weekly meal planning or simply to try something new!
BREAKFAST


These Greek Frozen Yogurt Bars are like eating dessert for breakfast but are high in protein and fibre to help you reach your health, wellness, and fitness goals. Make them ahead of time, store them in the freezer, and grab one for a quick breakfast.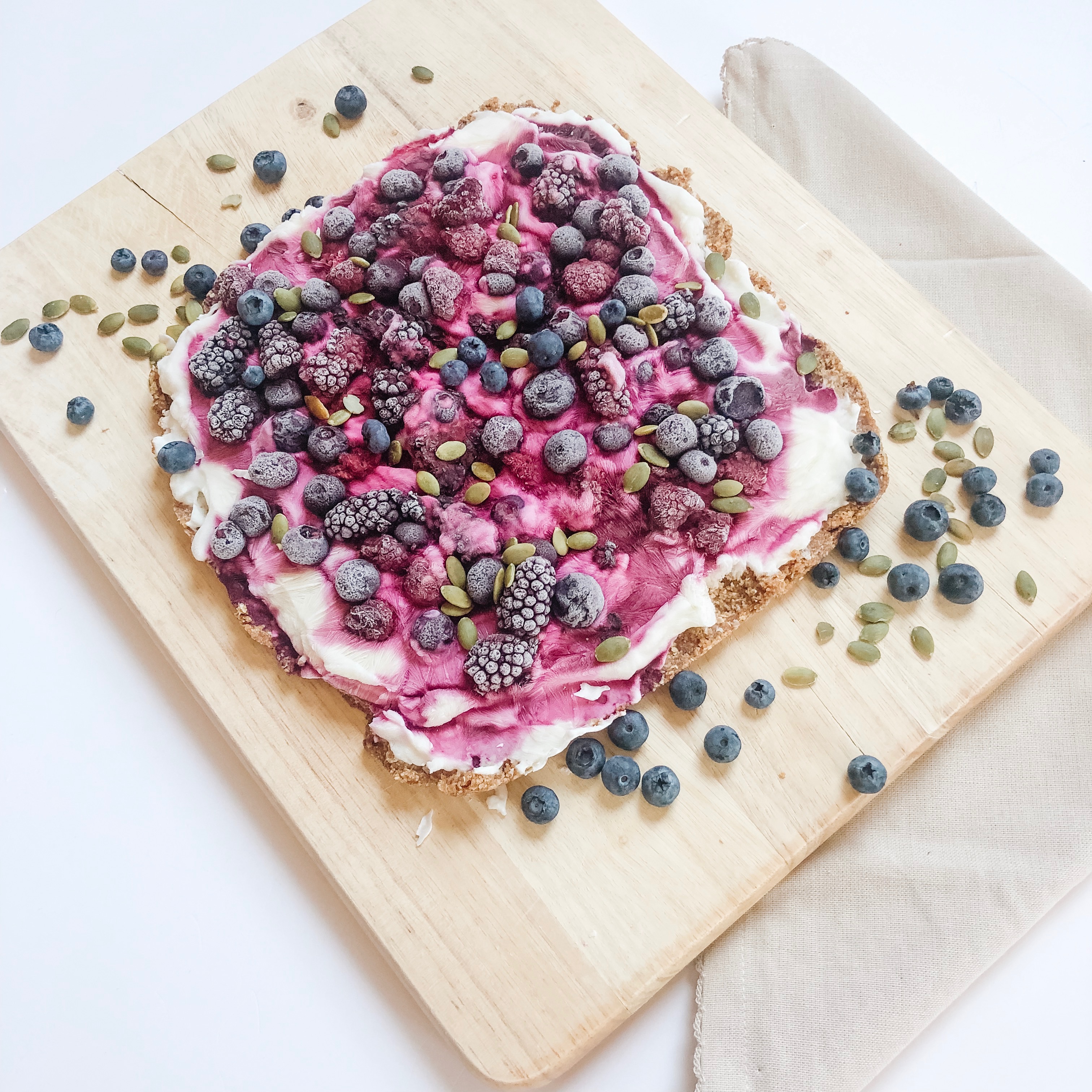 LUNCH


Buffalo Chicken 'Spaghetti' Bake is one of our top recipes from the blog and features spaghetti squash which is soon to be in abundance! This is a great recipe to prepare a head of time and reheat for lunches throughout the week.


SNACK


Our Blender Banana Muffins take <20 minutes to whip together and that includes the cook time! We like pairing 1-2 of these muffins with peanut butter or a piece of cheese to give them some extra staying power!



DINNER


We received rave review for our Pumpkin Curry recipe that we featured on the blog last fall. If you're like me and feel intimidated by the long list of ingredients and spices in most curry recipes, this is a great beginner recipe to get started. A simple red thai curry paste (which you can find at any grocery store) offers all the flavour you need to this recipe.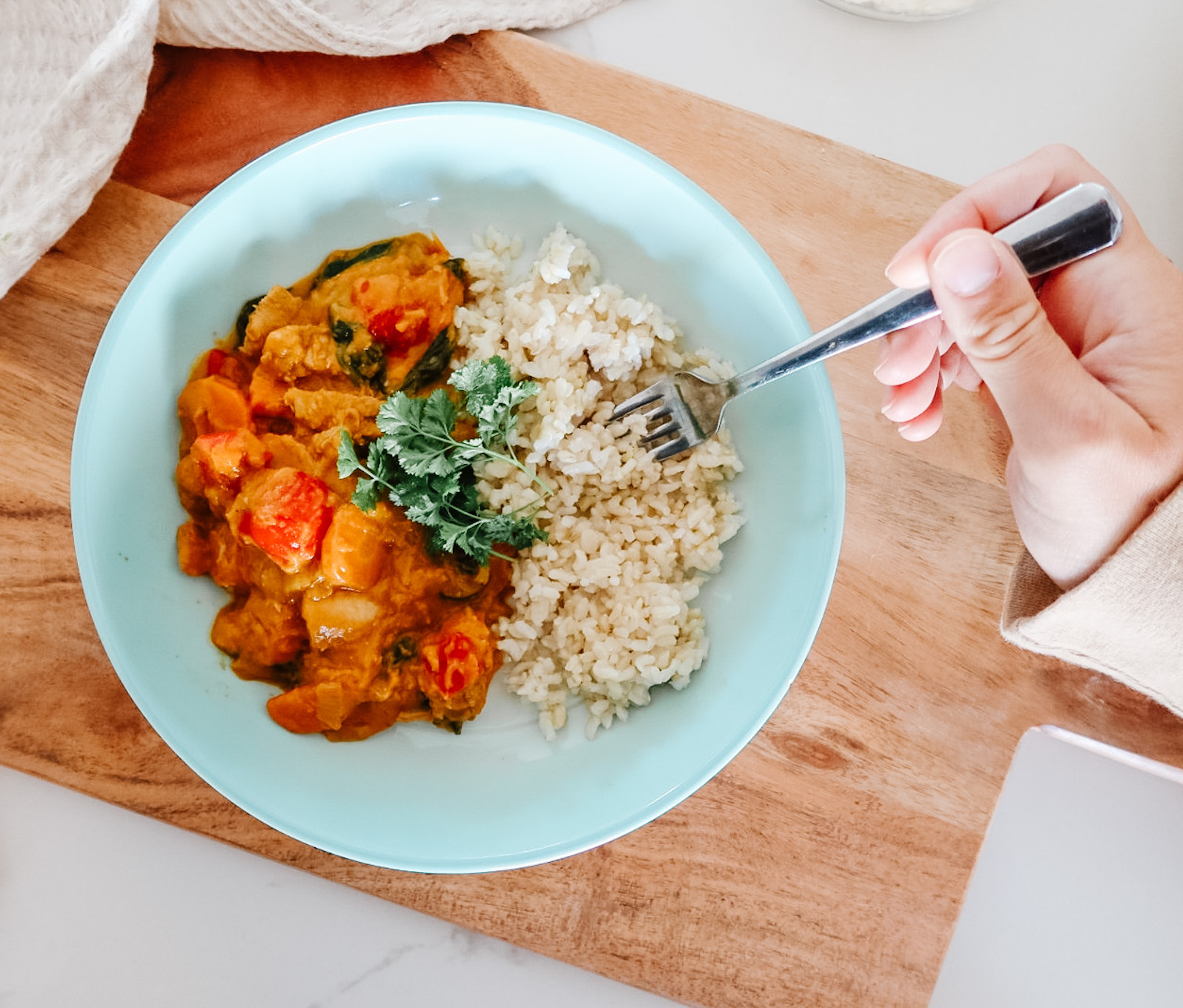 DESSERT


These Protein Energy Bites are tasty enough to satisfying your evening sweet tooth but wholesome enough to enjoy as a snack if you choose! Plus, the balanced of protein, carb, and fat in these bites will support your blood sugars through the night which can improve the overall quality and quantity of your sleep.


---

If you try any of our recipes, be sure to comment below or tag us on Instagram or Facebook. We love seeing your versions of the recipes! If you're looking for more tips to streamline your menu planning, we shared our top 10 tips in this blog post.
Hungry for more?
Get recipes, tips, and updates from the Vitality Nutrition team straight to your inbox!
Don't worry, your information won't be shared.