Eating for Gut Health - Five Tips From A Dietitian
Mar 10, 2023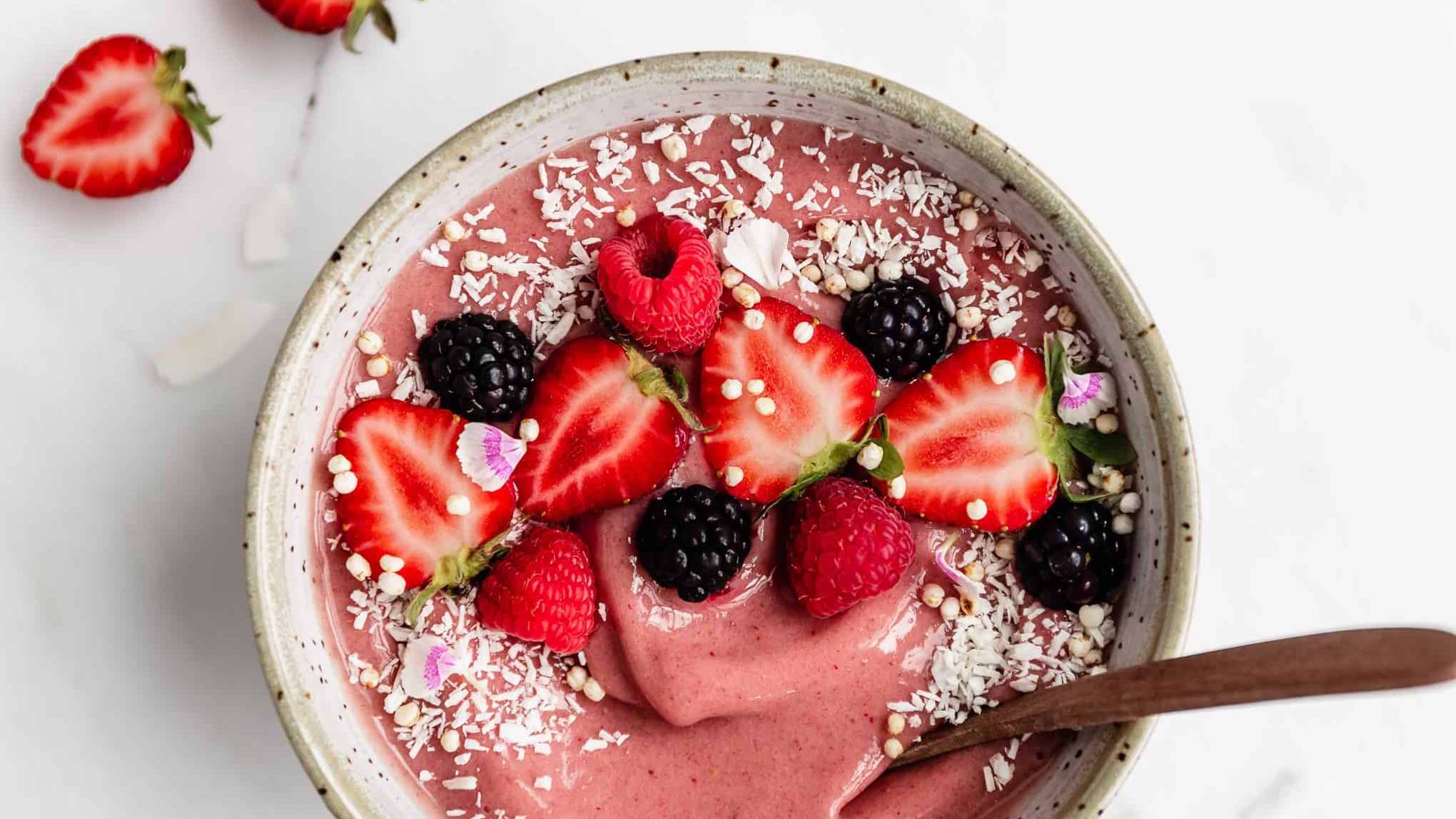 March is Nutrition Month, the perfect time to focus on healthy eating habits and lifestyle choices. The Registered Dietitians at Vitality Nutrition have partnered with Saskatchewan Blue Cross to help you unlock the potential of food!
In our first installment of the Nutrition Month series we explore five tips to improve your gut health! You can read the full article here.
Hungry for more?
Get recipes, tips, and updates from the Vitality Nutrition team straight to your inbox!
Don't worry, your information won't be shared.